Return to Life
Series:
Summary
Easter Sunday - April 4, 2021
Sermon: "Return to Life"
Opening Hymn: "Jesus Christ Is Risen Today" (LSB #457)
Hymn of Praise: "This Joyful Eastertide" (LSB #482 v. 1)
Sermon Hymn: "Alleluia! Jesus Is Risen" (LSB #474 v.v. 1, 2, 4)
Communion Hymns: "I Know That My Redeemer Lives" (LSB #461 v.v. 1-3, 7, 8)
"A Hymn of Glory Let Us Sing" (LSB #493 v.v. 1-5)
"Good Christian Friends, Rejoice and Sing" (LSB #475)
"He's Risen, He's Risen" (LSB #480)
Hymn: "Now All the Vaults of Heaven Resounds" (LSB #465 v.v. 1, 3, 4)
Old Testament Reading: Isaiah 25:6-9
Second Reading: 1 Corinthians 15:1-11
Holy Gospel: Mark 16:1-8
Speaker: Mark Harris
April 4, 2021
Mark 16:1-8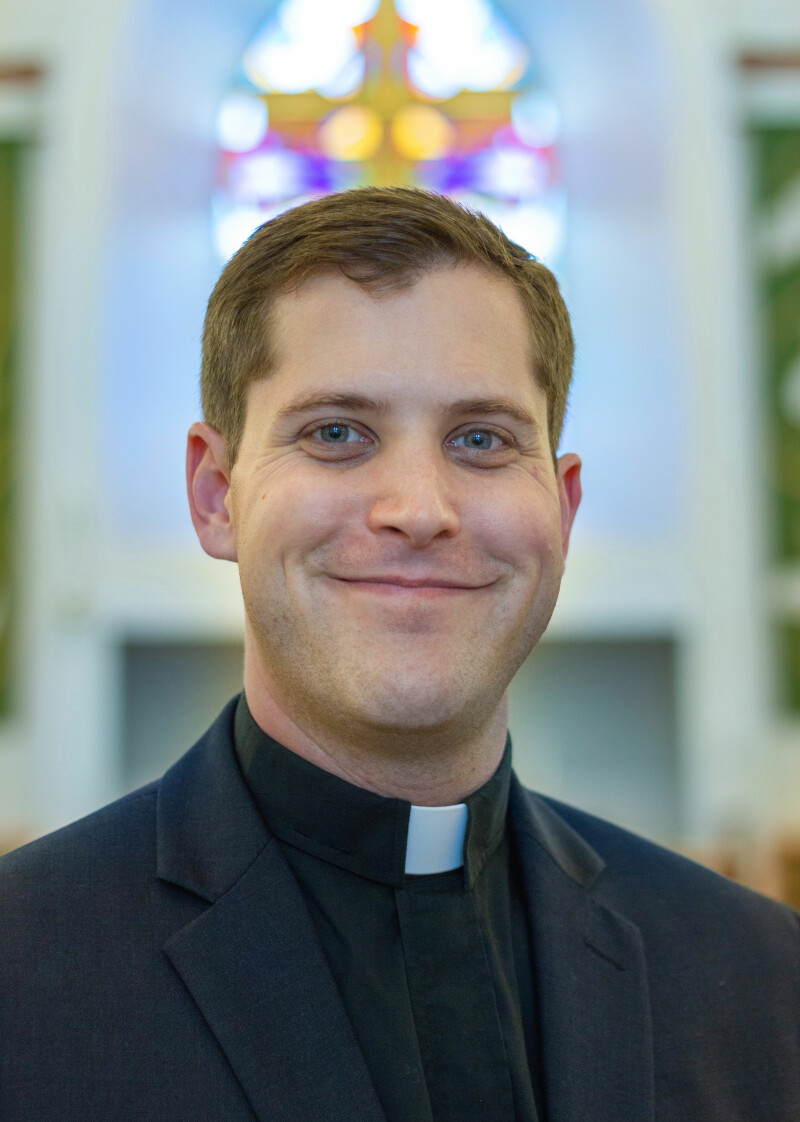 Mark Harris
Associate Pastor
Sermon Notes
You can add your own personal sermon notes along the way. When you're finished, you'll be able to email or download your notes.