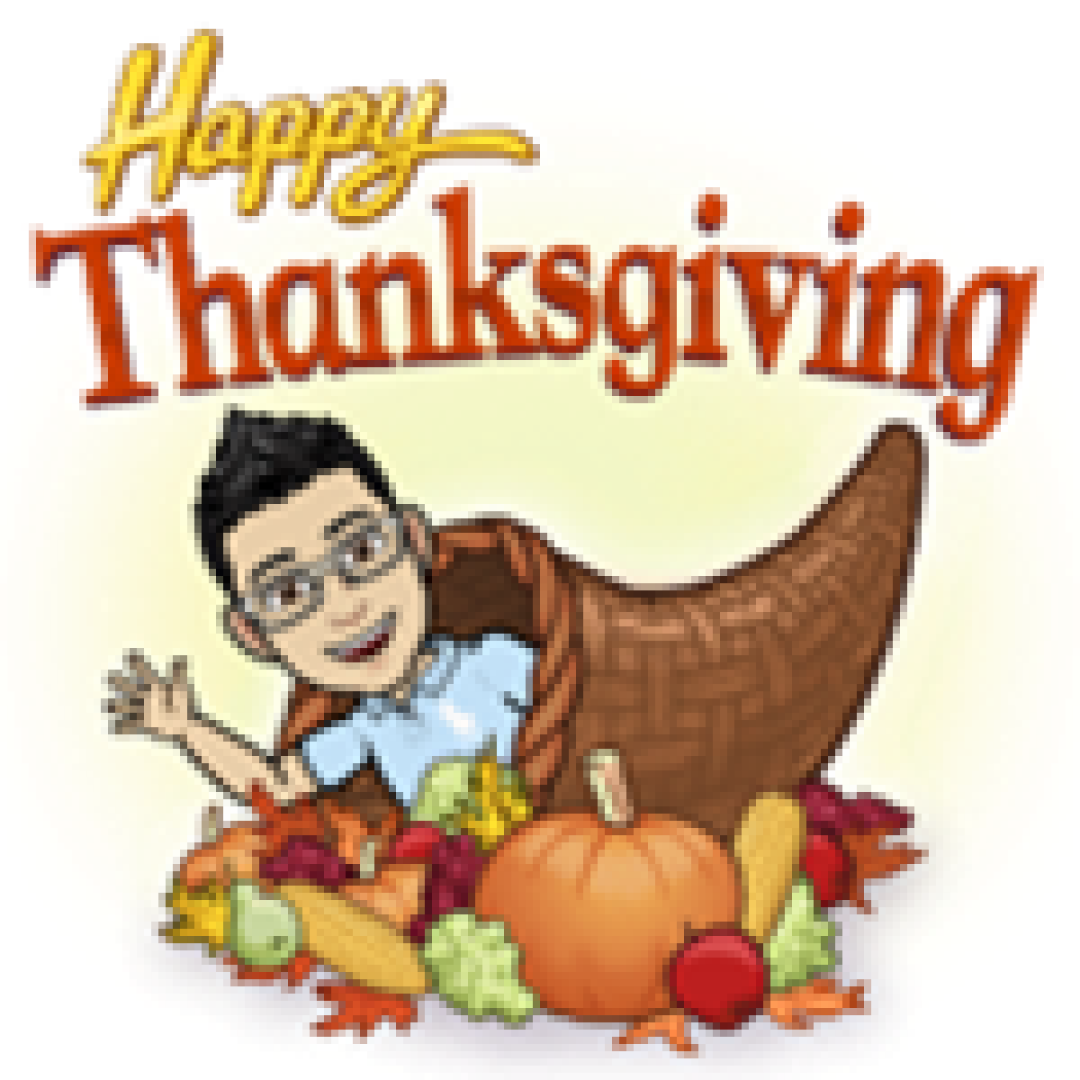 November makes me happy. As a kid (and maybe even today), I always looked forward to November. My birthday is in November, so there's that, but the real excitement for me was all of the pumpkin pie! I love it. It makes me happy. So, I thought I'd organize some of my thoughts about the school ministry here at Cross using the word: HAPPY:
H is for Hearts. Our faculty, staff, and students have hearts for Jesus. Because of His great love for us—and through His death and resurrection, our hearts are whole! We respond with thankfulness, kindness, and joy! Each day in our classrooms and around our campus, the love of Jesus is shared. When students and staff mess up, which we all undoubtedly do, there is more than just application of consequence—there is grace. Grace is one of the hallmarks of a Lutheran school. As we share God's grace in tangible ways, our families get to see Jesus in action.
A is for Academics. Our school continues to prepare students for tomorrow with a Christ-centered education today. As we focus on our programs through another accreditation cycle, we are reminded of the excellent educators that God has called to serve here at Cross. Our teaching staff challenges students at all levels and works to find ways to make sure every student succeeds. These academic endeavors mean well-prepared students that enter our are high schools equipped to excel.
P is for Parents. Our school is a great place to learn and grow, and the parents of our students play a critical role in our success. From donating, to volunteering, to praying for our students and staff, parents at Cross are part of the Eagle family, and their involvement is a huge blessing. If you are a Cross parent, thank you for all that you do to keep our school rolling along.
P is for Professional. Our teachers will be heading off to the annual Texas District LCMS Churchworkers' Conference at the beginning of the Thanksgiving break. We want to thank the congregation for supporting us in professional development opportunities such as this. The conference is a great opportunity to learn and grow as teachers and leaders—something we look forward to every year!
Y is for Youth. My grandpa used to jokingly complain that youth was wasted on the young. As I get older, I can almost relate—but then I am reminded about how God uses us in all the seasons of our lives to serve His purpose. Our young people are an important part of the Church and as they continue to learn and grow, here at Cross they do so with Jesus at the center of it all. Whether your child is in Kindergarten or a Senior in High School, there is an opportunity at Cross—whether in the day school, Sunday school, or Youth group on Wednesday nights—to be involved. Youth certainly isn't wasted on the young—it's filled with opportunities to love and serve Jesus. Help your youngster get plugged in today! Not sure how? Let me know, I'd love to help them get connected.
Happy November!
Corey Brandenburger
Principal