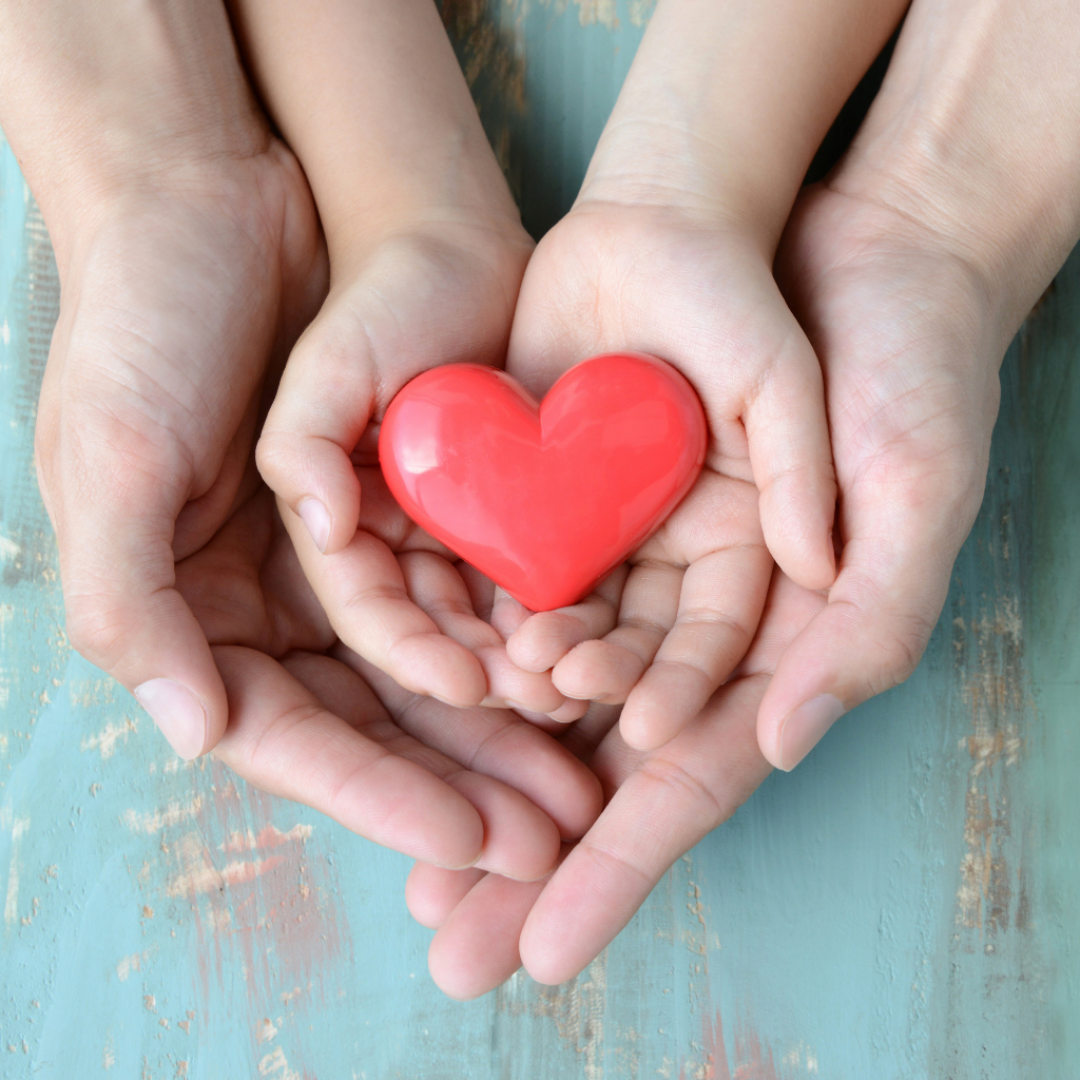 When I wrote my article for March last year, I could never have imagined how our March and the year following would unfold! One thing was certain, and continues to be: our Lutheran school is a GREAT place to LOVE. SERVE. And GROW! Jesus calls us to share His Good News, and we found new ways to keep doing that even when it seemed like we'd never get back to school! Well, we're back to March, and although we can't possibly see the future, we know that Jesus is there, and He will walk alongside us as we continue our journey in His ministry. As we continue to enroll new students to learn alongside our current ones, you might find yourself in a position to recommend Cross to a neighbor, coworker, or friend. Here are some great talking points to help you!
Uniquely Lutheran: Our school ministry is uniquely Lutheran. That is, we use our school ministry as an opportunity to share a proper distinction between Law and Gospel each day as students learn God's Word and how to apply it to their daily lives. Connecting people to God's Word and sacraments is who we are and what we do!
Comfortable Class-Sizes: Our school classrooms can only hold about 24 students. That means, our school has the unique opportunity to be a place where students not only can receive one on one attention, but they also have the challenge of learning to work together and develop social skills that will carry them into high school and beyond.
Academic Excellence: Though our school serves a wide variety of learners with a wide variety of learning abilities, we continue to produce graduates that are well-prepared for high school success. Cross graduates currently occupy top ten spots in our local high schools. This is a testament to the teachers at Cross that have worked hard to ensure that our students were well-prepared for tomorrow with a Christ-centered education today.
Family Involvement: One of the strengths of our School Ministry is the strong parent involvement we experience here. Although this year has not been a year for on-campus involvement, our families have done an amazing job of supporting our teachers and students from a distance. Cross Lutheran Church and School is a family, and as we tour new families, we want them to know that they have a home here with us!
God has truly blessed our school ministry. Your continued prayers, volunteer hours, and financial support as a congregation are critical to maintaining this important ministry. Your regular sharing of our school ministry throughout the community will not only help maintain our programs but will encourage and allow them to grow. We invite you to find out more about our school ministry as you seek to share it with the community. If you have any questions our would like to know more about our school ministry, please connect with a staff member. Courtney Mann, our Director of Enrollment is always looking forward to meeting new families and introducing them to our School Ministry Team. You can also point people to our website: www.crossnbtx.org It's a great resource for Church and School ministry information and opportunities. Thank you for your part in our ministry!
Yours in Christ,
Corey Brandenburger, Principal