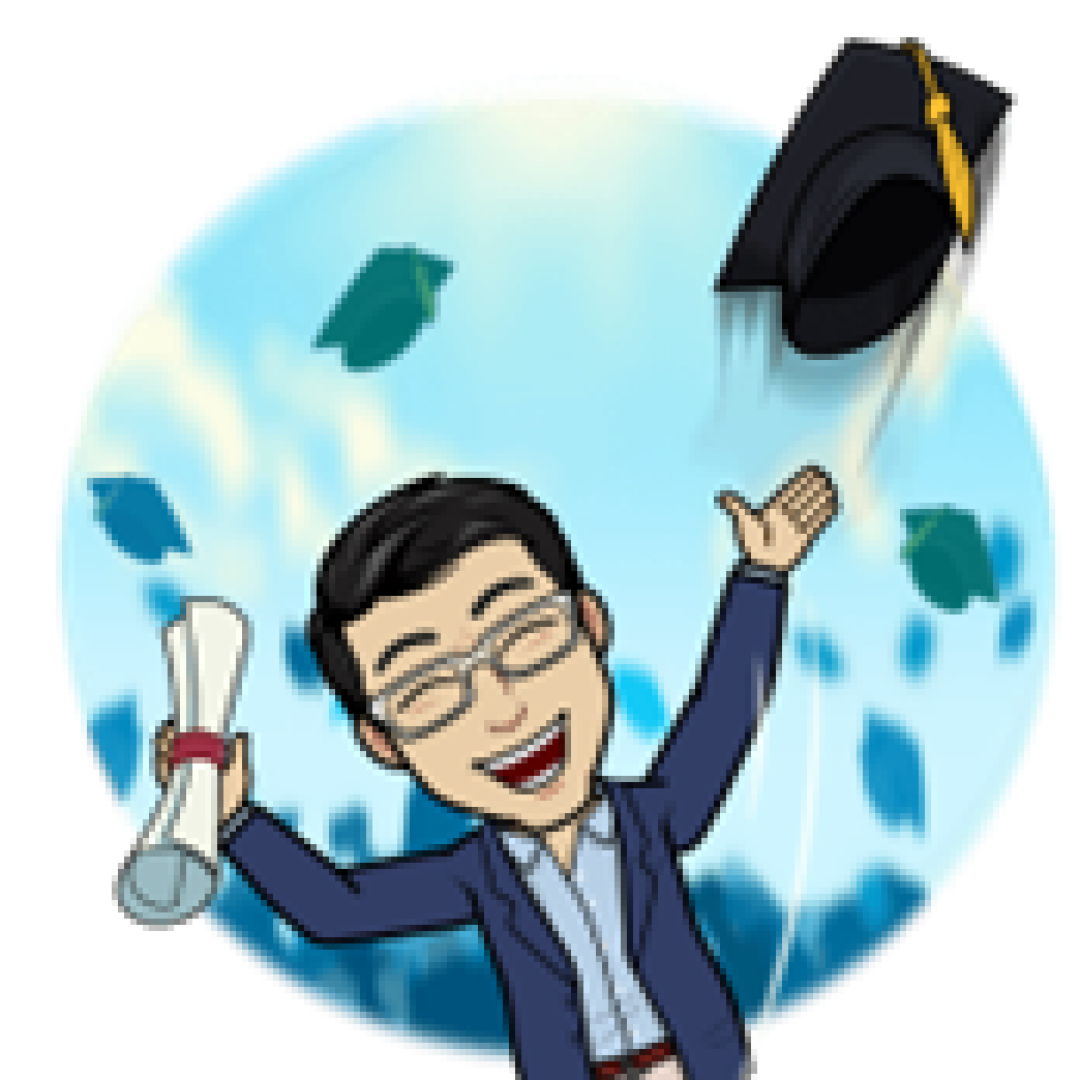 Summer's here! What an incredible year it's been. This year our theme was IN ALL THINGS. Our theme reminded us that "He is before all things and in Him all things hold together" (Colossian 1:17, ESV). In another year when there seemed to be so uncertainty, God continued to remind that He was indeed IN ALL THINGS!
We reached out into our community as a way to show Jesus IN ALL THINGS. Our students, teachers, and staff were still challenged by health and safety concerns this year, but we were able to send our little ones out into the community to shine the light of Christ in meaningful ways. Our students spent time celebrating with nursing home residents across the street. They gathered shoes and warm clothes for those less fortunate. Our students partnered with our congregation to provide a mountain of diapers to Options for Life. Cross students demonstrated Jesus IN ALL THINGS when they gathered hundreds of pounds of food for those in need.
Our community reached into our school and demonstrated Christ IN ALL THINGS: Although we tried to limit our exposure to others outside our classroom family groups, we were still able to find ways to accept the great gift of service from volunteers and members of our community. Volunteers read with and to our first graders via Zoom. Parent chaperones were once again able to participate in class field trips. In these ways and many others, our students were able to see the love of Christ in action throughout their time at Cross.
We KNEW Jesus was IN ALL THINGS, including academics. Our school family was able to be entirely in-person this year. While it created some challenges from time to time, it allowed our teachers to meet needs in a one-on-one setting as well as with the whole group. Our teachers continued to support and encourage our students, and they excelled as a result. We had over 19 students advance to the state Private School Interscholastic Association (PSIA) contest this year. We even had 9 students place at the state level! Cross has a strong tradition of preparing our Eagles for future success—and it shows. Canyon High, New Braunfels High, and Memorial Early College High School all have seniors graduating in the top 10 that also graduated from Cross Lutheran School!
We strived to see Jesus IN ALL THINGS on the court and off as we built relationships and played as a team. Cross Lutheran students demonstrate prowess in the classroom and on the courts. Our students developed teamwork and expressed their athletic ability on the volleyball court, the basketball court, and in P.E. classes each day. As a congregation, you should be proud of the young athletes you support—our mighty eagles really soar because of you.
We showed the love of Christ IN ALL THINGS. Our school ministry changes throughout the years as new faculty, staff, and students come and go. We give thanks for the many years our faculty and staff have served the Church and at Cross. As we grow, we will be adding new members to our team. We also will be saying goodbye to our faithful servants, Mrs. Sharon Fraker, Mrs. Sandy Gremmer, and Mrs. Melanie Douglas as they transition to retired life. We also say goodbye to Coach Chris who has coached and taught P.E. here these last 10 years. Our team changes and grows throughout the years, and through it all, God continues to provide His people to shepherd our little ones! We are growing and grateful for God's presence IN ALL THINGS.
IN ALL THINGS. In a world that struggles to acknowledge God's place IN ALL THINGS, we are blessed to be a safe harbor in the stormy seas of the world. In our classrooms and out, our congregation uses our school ministry to ensure that children and their families have the opportunity to know Christ IN ALL THINGS and to know that He loves them with an eternal love. It's a treasure we share, and it grows when we do! Thank you for all you do to support and sustain this important work of our congregation as we all work together to share Jesus IN ALL THINGS!
One in Christ, One in Ministry, One in Mission,
Dr. Corey Brandenburger