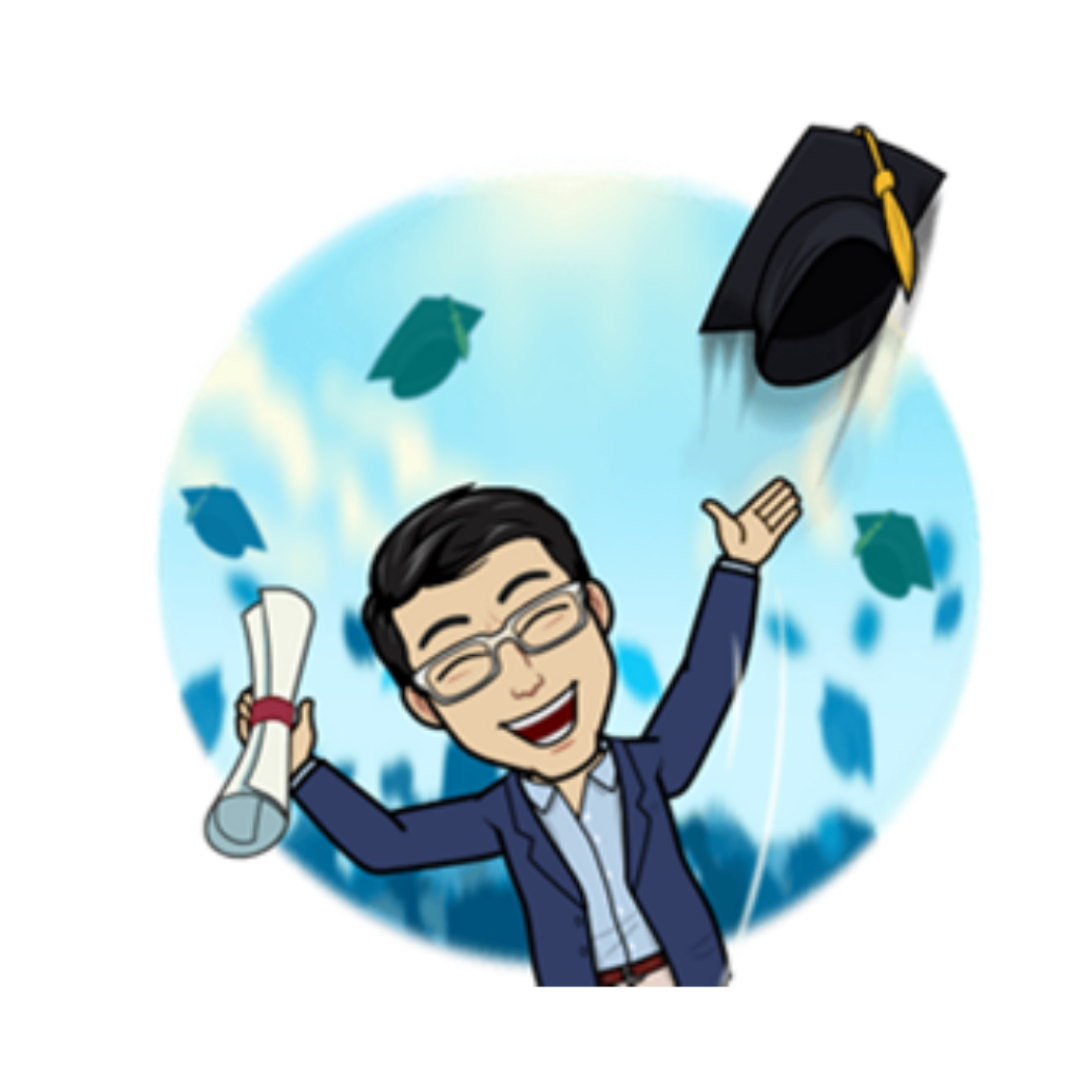 Summer's here! What an incredible year it's been. This year our theme was LOVE. SERVE. GROW. Our theme reminded us that "the Son of Man came not to be served but to serve, and to give His life as a ransom for many" (Matthew 20:28 ESV). In the midst of a global pandemic, we had a multitude of opportunities to LOVE. SERVE. GROW. as a church and school community.
We LOVED in different ways this year. Our students, teachers, and staff were challenged by how to share Christ's LOVE in a new way this year. Masks and physical distancing were just two of the obstacles that we faced as we worked to provide a Christ-centered education. And although they may have seemed like annoyances at the time, masks and distancing along with handwashing and other precautions were but one of the many ways Cross Lutheran Eagles LOVED one another in our school community and beyond. God has truly blessed our school community by keeping us safe as we worked to LOVE. SERVE. GROW. together.
We SERVED in different ways this year. Although we tried to limit our exposure to others outside our classroom family groups, we were still able to find ways to SERVE this year. Our students helped our congregation collect thousands of diapers for Options for Life. Our volunteers weren't always able to be on campus, but they were still able to share their gifts electronically. For example, our first graders had help from congregation members as they read over Zoom. Our students still found ways to share their joy with the residents of assisted living right across the street. Our students and staff served one another in new ways this year as we worked to stay healthy as we learned and played together.
We GREW in different ways this year—especially academically. Our school family was fortunate to be able to return to campus this school year, although not everyone was able to be on campus. Some of our students opted to use the online option we provided so that they could learn virtually alongside our in-person students. And, while it wasn't ideal, the faculty and staff worked overtime to make sure every student had their best opportunity to learn. Although we learned in new and different ways, we grew together and in knowledge! As a congregation, you should be proud of the strong students you are sending into your community and beyond, and you should be proud of the team of teachers and support staff that enabled them to soar this year!
We put LOVE. SERVE. GROW. into practice on the court and off as we built relationships and played as a team. Cross Lutheran students demonstrate prowess in the classroom and on the courts. Our students developed teamwork and expressed their athletic ability on the volleyball court, the basketball court, and in P.E. classes each day. As a congregation, you should be proud of the young athletes you support—our mighty eagles really soar because of you.
We LOVED the people in our midst. Our school ministry changes throughout the years as new faculty, staff, and students come and go. We give thanks for the many years our faculty and staff have served the Church and at Cross. As we grow, we will be adding new members to our team. We also will be saying goodbye to our faithful servants, Mrs. Jennifer Cavender (PK) and Mrs. Sarah Doegey (PS) as they move on to other opportunities.
We LOVE, SERVE, and GROW together as God's Children. God continues to bless the work of our congregation. One of the ways He does this is to grow our school ministry. We are excited to be adding students to our student body in the coming school year. God continues to grow our ministry, not because we LOVE Him, or SERVE Him, but because He LOVES us and SERVES us as we GROW in faith that He places and sustains in us. May God continue to bless us to share His saving message as we keep Him first in all things!
One in Christ, One in Ministry, One in Mission,
Dr. Corey Brandenburger