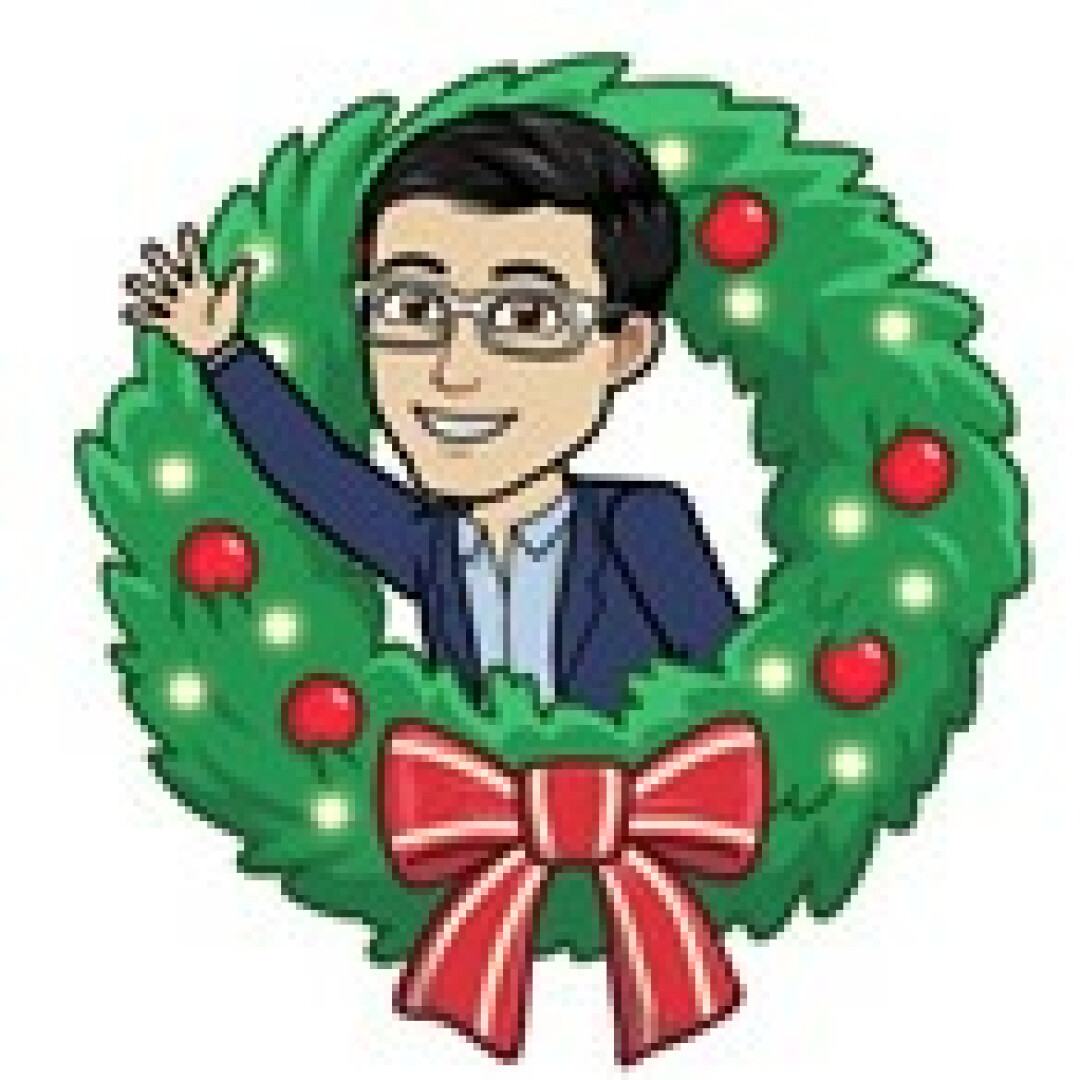 In All Things! Our theme for the 2021-2022 school year fits nicely into the holiday season. The advent season is a beautiful time of year to be reminded of how Jesus is IN ALL THINGS! As the Word became flesh and dwelt among us, we were reminded that we have a God that loves His children so deeply that He humbled His infinite self to be born of finite flesh, and in so doing, set in motion a journey that would lead to a cross , and empty tomb, and a promise to return for us one day. As we see our God's hand In All Things, we are especially reminded that His had was at work in the most important thing—our eternity.
The Cross Lutheran School Ministry program of our congregation is serving over 220 children and their families each day, and that number continues to grow! As a ministry of our congregation, the school has the amazing opportunity to share some life-changing and life-sustaining truths each and every day we are in session. Our uniquely Lutheran approach to learning and discipline are the hallmarks of our incredible ministry. We are blessed with teachers, administrators, and staff that serve Jesus by lovingly serving His children.
As our student body continues to grow and change, their needs change as well. Many of our families struggle and sacrifice to ensure that their child(ren) receive a high-quality, Christ-centered Lutheran education here at Cross. Sometimes the struggle is too much, and families are forced to choose between the many strains on their hard-earned dollars. As a community, we do our best to reach out to these families to let them know that we have assistance available to them. As they share their circumstances with me and our financial aid committee, we work to match their need with available funds.
The Tuition Assistance Fund of Cross Lutheran Church and School is one of the most important resources we have available to families in need of tuition help. By supporting the Tuition Assistance fund above and beyond your regular tithe, you are actively blessing a family whose life will be touched for eternity by the loving gesture of support you pour out to them through your gifts. Every day that a student can spend at Cross Lutheran Church and School is another day that they are hearing about the love of Jesus. Every week that a student can spend at Cross Lutheran Church and School is another week that they are learning how to share the Gospel with a world in desperate need. Every month that a student can spend at Cross Lutheran Church and School is another month that allows them to see teachers and classmates connecting Jesus to their daily learning—In All Things! As kids grow and learn in an environment in which the Holy Spirit is active and evident, they are given an incredible opportunity to recognize that they are learning and growing next to no mere mortals, but eternals—children of God that have an eternity to put into practice the love of Jesus they are learning in our ministries.
Thank you for your continued support of our ministries at Cross Lutheran Church and School. As you consider how you can share your treasures during this holiday season, please consider making a donation to our Tuition Assistance program. Every gift, no matter the size will make a huge difference! Your act of kindness will allow students to see Jesus In All Things!
Rejoicing in Jesus,
Corey Brandenburger,
Principal
Upcoming School Ministry Events:
Chapel (Join us online!)....................................................................................... Wednesdays (8:30am)
PK-2nd Grade Christmas Program......................................................... Thursday, December 16 (6:30pm)
3rd-8th Grade Christmas Program.......................................................... Tuesday, December 14 (6:30pm)
Christmas Break.............................................................. December 20-January 3 (School Office Closed)