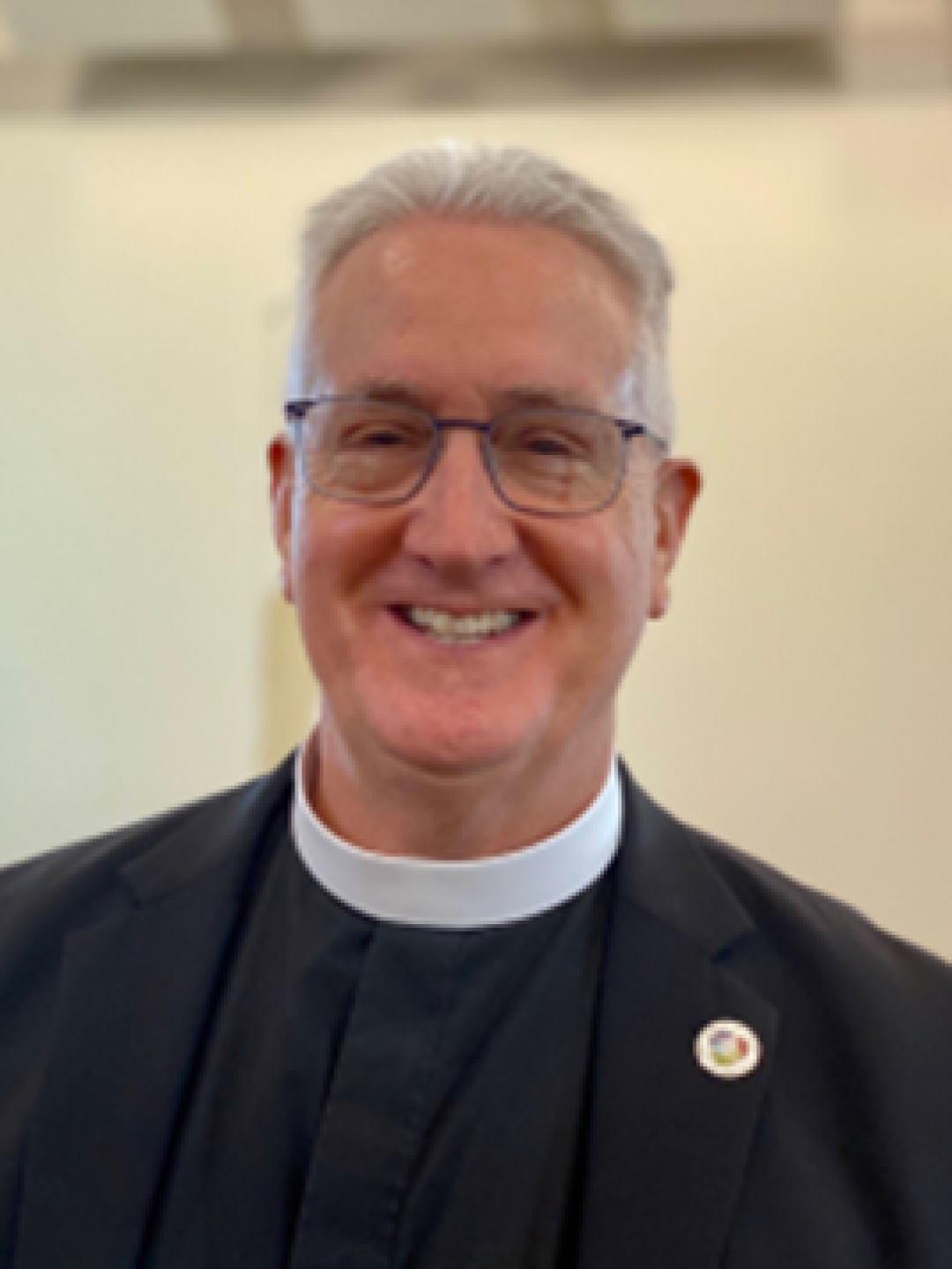 "And whatever you do, in word or deed, do everything in the name of the Lord Jesus, giving thanks to God the Father through him." – Colossians 3:17
– ESV
+ + +
I greet you this month of November! Yes, it's November, and heading our way are (probably) cooler temperatures and (predictably) the National Day of Thanksgiving and (prayerfully and praise-fully) our wonderful Thanksgiving Service! That Service will be held in our Sanctuary on Wednesday, November 24, at 7:00 p.m.
I love this time of year—and I particularly love this Service! In the whole year of special Services, this one means very much to me. And as I ponder why, you might be surprised to hear that it isn't first and foremost because of the family/food/football FEAST that follows the next day! It's because of the eternal aspect of giving thanks—and of Thanksgiving. I urge you to take a look at Psalm 136. Perhaps you might use a portion of it as part of your Thanksgiving Day table prayer or family devotional time. As you look at it, you'll read: "Give thanks to the LORD, for he is good, for his steadfast love endures forever."
There is the key for me: Give thanks now, because God is forever and is gifting us with His blessings—forever. What we are thanking God for in the here and now has eternal impact and importance. That is the thought in one of the daily prayers I regularly read. It conveys the sense that what is set before us each day is certainly temporal and temporary—but it involves eternal issues. So that veritable feast that is prepared and set before us on Thanksgiving—and is then relegated to fond memories and future casseroles—can and should point us to the eternal love and grace of our heavenly Father, Who sent His Son to be our Savior.
Made new in Him—we are filled with the desire and ability to do that which the Apostle Paul urges us to do in the passage above, from the book of Colossians. No matter what we do—in our thoughts, words, and actions—we do in the name of Jesus and in thanksgiving to God the Father—our gracious Giver of all that we are and have.
Sharon and I pray and hope for each of you to have a blessed and Happy Thanksgiving! And we look forward to seeing you in church—for the Thanksgiving Service, and for our lives of thanks-living each and every Sunday. In the name of Christ Jesus, in Whom we are one,
Pastor Don Fraker
Colossians 3:15