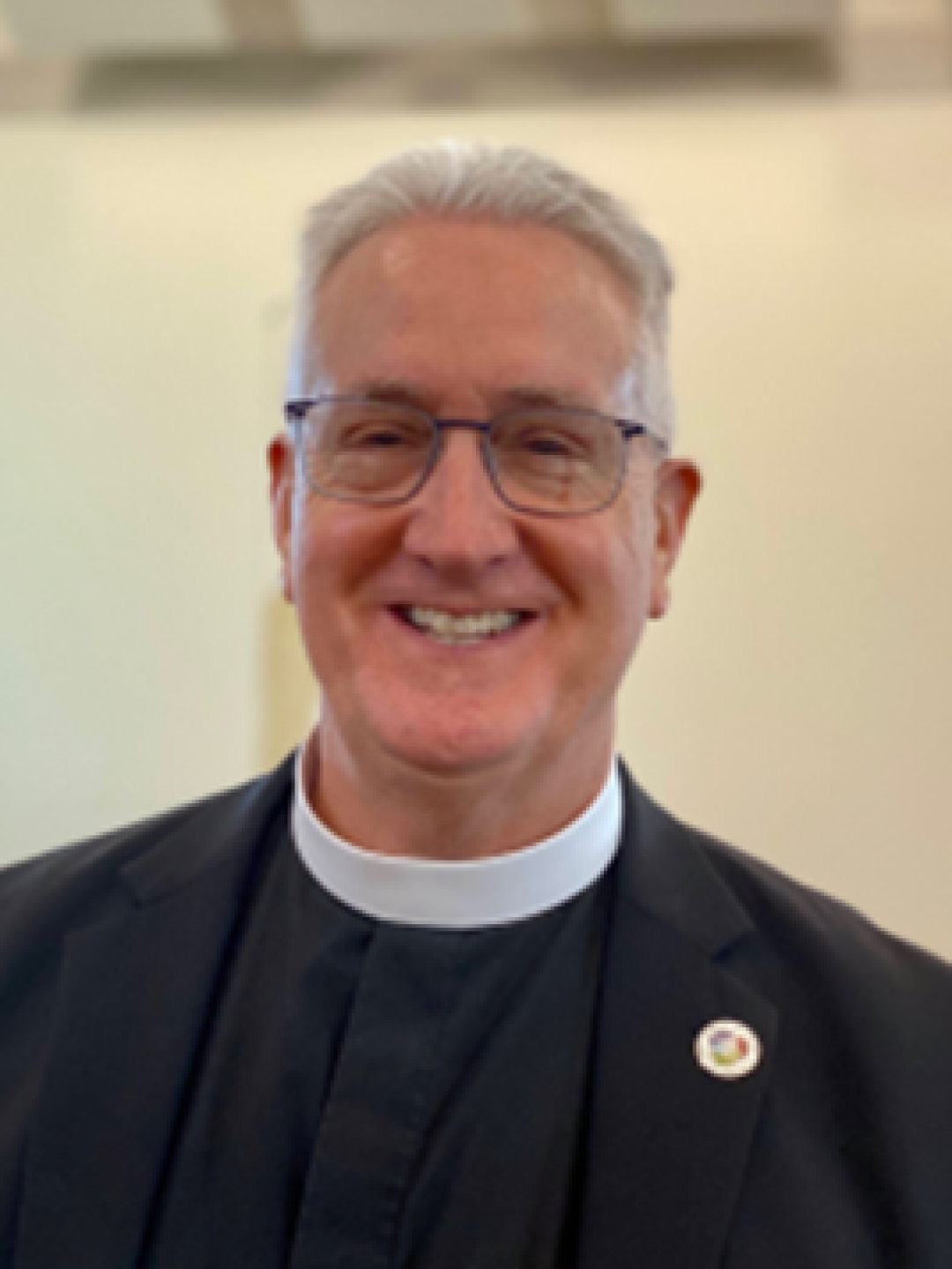 WITNESSES TO Christ – People from His Passion
Lent – 2022
Our Lenten Journey Begins…
Greetings in the name of Christ. I am issuing you an invitation. An invitation to a journey which will take you to places perhaps you've been before; and to places perhaps you have never been before. It's a journey "closer in and deeper down" in your life as a follower of Jesus. No matter who we are, every one of us can grow in our relationship with Christ and be drawn closer to Him through His Word…closer than we have ever been before!
I like to refer to Lent as a journey. A movement of mind, heart and life that is focused on God's Word and the life of Jesus. A particular aspect of the life of Jesus.
That aspect is known as Christ's Passion. Specifically, the suffering and death of our Lord as He fulfilled God's original plan of salvation that He articulated throughout Holy Scripture.
This year we "walk the road" to Calvary's cross on Good Friday under the theme: WITNESSES TO Christ – People from His Passion. We'll be spending time in the Gospel According to John. For six Wednesdays, beginning with Ash Wednesday, March 2, we gather for special Worship Services at 10:00 a.m. and 7:00 p.m. We continue the rich heritage of gathering for Worship to mark special times in the life of Jesus, especially as He takes His place in our place as our Redeemer. I invite you to participate in this spiritual rhythm of mid-week Worship, in addition to Sundays.
These are the people in Christ's Passion that we will consider:
Lent 1 – Ash Wednesday – March 2 – John the Baptist
Lent 2 – March 9 – Mary, the sister of Lazarus and Martha
Lent 3 – March 16 – Malchus
Lent 4 – March 23 – Peter
Lent 5 – March 30 – Barabbas
Lent 6 – April 6 – Pontius Pilate
To enhance our journey we are also providing a Lent Daily Devotion Booklet under the same title as our Theme for the Season. Please pick up one for yourself (and for your neighbors and friends!). You'll find them in baskets near the doors of the Sanctuary.
We have also resumed our fellowship suppers, served each Wednesday at 5:30 p.m. I'm very thankful to the groups of leaders who provide and host these meals, as I believe they encourage folks to come to the Services.
Now, during Lent, and always—I look forward to seeing you in church! In the name of Christ, in Whom we are one—
Pastor Don Fraker