Snakes and the Gospel
Series:
Summary
Fourth Sunday in Lent - March 14, 2021
Sermon: "SNAKES AND THE GOSPEL" Numbers 21:4-9
Opening Hymn: "When I Survey the Wondrous Cross" (LSB #425)
Hymn of the Day: "I Walk in Danger All the Way" (LSB #716 v.v. 1-3, 5)
Communion Hymns:
"My Faith Looks Up to Thee" (LSB #702)
"Amazing Grace" (LSB #744)
"God Loved the World So That He Gave" (LSB #571∆)
Closing Hymn: "Lift High the Cross" (LSB #837 v.v. 1, 2, 4, 6)

Old Testament Reading: Numbers 21:4-9
Epistle: Ephesians 2:1-10
Holy Gospel: John 3:14-21
Support the mission and ministry of Cross:
https://crossnbtx.org/give/
Speaker: Mark Harris
March 14, 2021
Numbers 21:4-9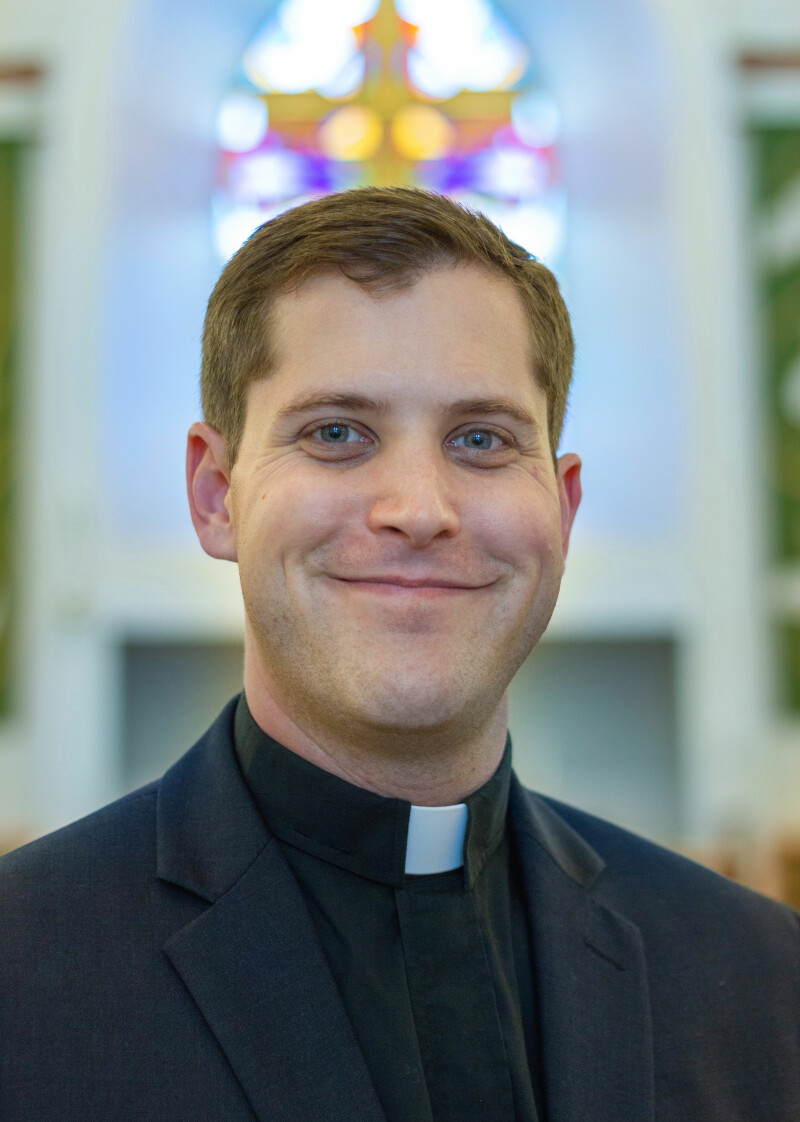 Mark Harris
Associate Pastor
Sermon Notes
You can add your own personal sermon notes along the way. When you're finished, you'll be able to email or download your notes.