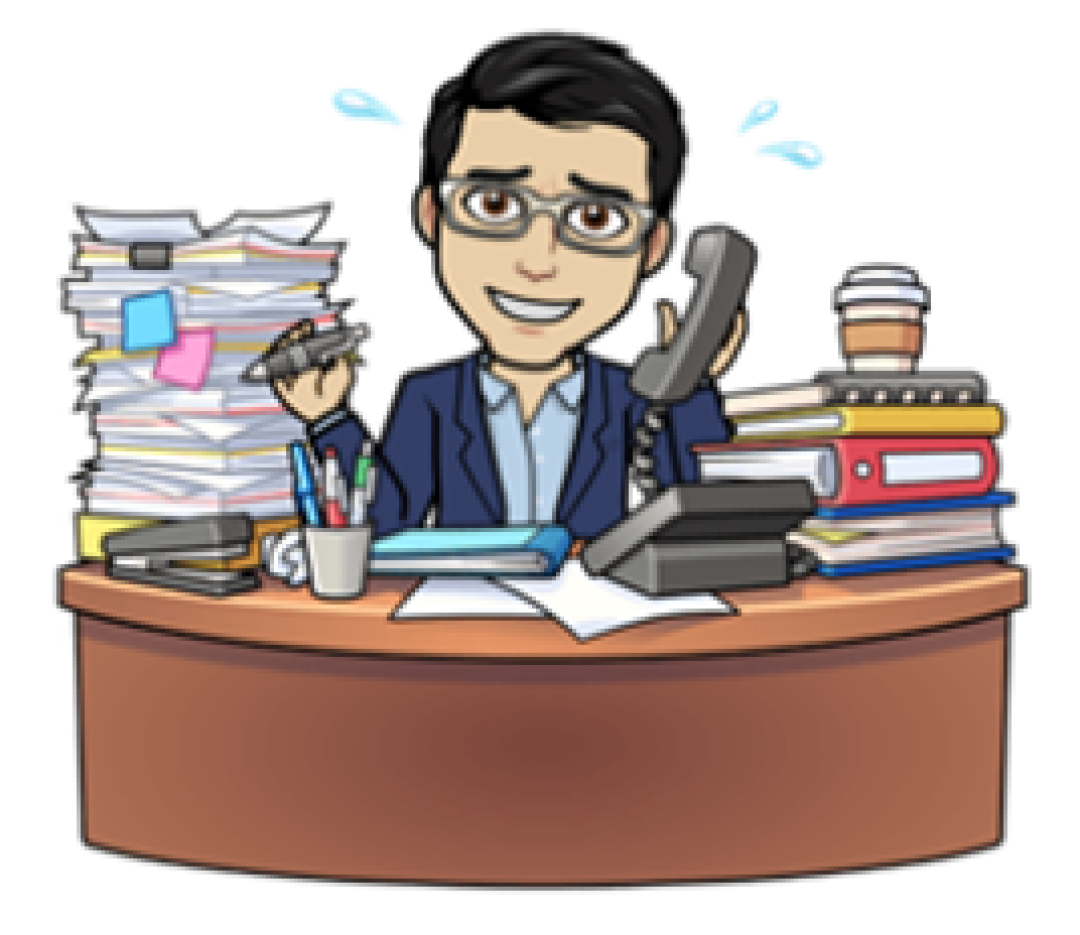 "And He is before all things, and in Him all things hold together" (Colossians 1:17, ESV). Our theme verse for the 2021-2022 school year is appropriate! As we prepare for students and teachers to return to campus, there is still much to do. Our theme for the year is "IN ALL THINGS". It is a reminder that whatever plans we are putting together, whatever plans we have already accomplished, and what the 2021-2022 school year will look like, they are all held together by Jesus. As a congregation, our school ministry is grounded by our mission: One in Christ. One in Ministry. One in Mission. As we celebrate the good gifts of knowledge that God entrust us to share with our students, we are also aware that our unity is in Christ. Our ministry is led by Christ through the power of the Holy Spirit. Our mission is to share Christ with our community and the world.
This year, Cross Lutheran Church and School will be welcoming our largest student body ever—over 200 students! We are thrilled to have the opportunity to share Jesus with such a diverse and growing student body. As the principal, I am grateful for the office staff and teaching staff for their continued efforts to sustain and grow our school ministry. Without all of these amazing people, Cross would not be the shining example of Christ's love in action that it is today. Your support of the people in ministry at Cross means your support of the mission of Cross as well. As we strive to ensure that Jesus is IN ALL THINGS at Cross, we know that the Holy Spirit continues to bless our efforts.
As we put the final touches on ordering text books, making sure technology is up-to-date, classrooms are staffed, and all the things we need to do for another amazing year of school ministry, we rest sure in the knowledge that Jesus Christ is IN ALL THINGS! We're looking forward to a new year with new challenges and joys, and we're excited and encouraged by your partnership in the Gospel.
Blessings,
Dr. B.
Here are some ways you can assist Cross Lutheran congregation's School Ministry:
Donate to our Tuition Assistance Fund. This fund helps parents that need help with the cost of a Cross Lutheran education. It's a small investment that pays eternal dividends.
Pray for our faculty, staff, and students. Your prayers are an important part of our support network. Thank you for lifting us up as we seek to serve the Savior through our school families.
Spread the word! Do you know someone that needs a great education? Send them our way! Our website is a great place to start: www.crossnbtx.org
Thank a teacher or staff member. Whether they teach at Cross (or do some other important ministry) or teach elsewhere, public and private educators are going to be marching into another year that will be unlike any other they have experienced this fall. Shine Christ's light into their day by letting them know you are thinking of them.