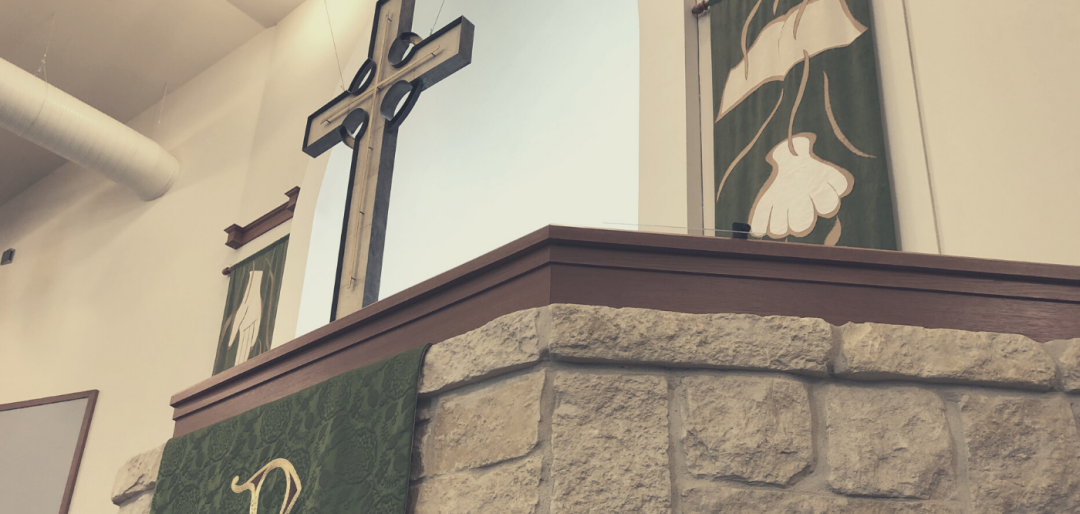 He is Risen! Alleluia! The story of the first Easter ends in victory! Jesus connected us to the eternal story that began even before the world was. His victory is your victory. His victory is my victory. When someone asks, "what's your story?" This. Is. It. JESUS lives, the victory is won! As we celebrate this Easter season, we are reminded that the stories of returning to God that we spent our Lententide contemplating were all leading to the empty tomb of Easter morning and the promise of Jesus' return for us one day.
What's YOUR story? It's a loaded question to be sure, but if you're reading this—Cross Lutheran Church and School is a part of your story. Which means YOU are part of OUR story. A story that begins and never ends with JESUS! It's an important story, and our community needs to hear it. So, let me take a few moments to add some details that will help you share our story with someone that might need to hear it!
The school ministry of Cross Lutheran Church and School continues to provide a high-quality Christ-centered education even in the midst of a pandemic that has challenged us on many fronts. Our story includes teachers dedicating their time, talents, and treasures to sharing the Gospel with kids and their families even while sharing all of the other important subjects we learn each day. Our story includes students that demonstrate creative talents through arts and daily work. Recently, Cross students had an opportunity to use their skills and abilities to present a variety of history projects at our triennial history fair. Our story includes parents and friends of Cross that continue to support and encourage our school ministry in new and unique ways such as reading with students via Zoom. Our story includes sharing the Good News in our classrooms each day and gathering in Chapel each week. Our story is full of people and activities each week that make Cross the first choice for nearly 200 students whose parents have become part of the Cross family. Our story includes room for more people!
Can you think of someone that might benefit from hearing our story? Start by telling them yours. Then, send them our way! We'd love to share the story of Cross Lutheran Church and School with their family as we celebrate how God is weaving us together into His perfect story. Thank you for all you do to keep our story alive in our community. May God bless you this Easter season as you rejoice in the Good News of the resurrection, and as you share that Good News with our community!
Blessed to be part of Our Story,
Corey Brandenburger,
Principal